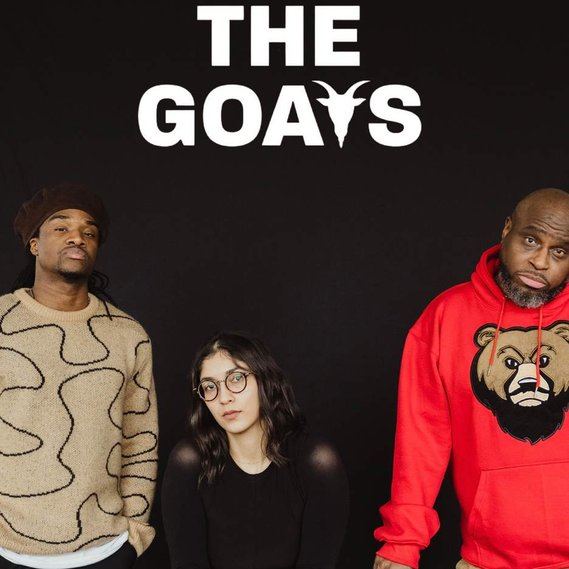 Back in 2018 I started a collective called the GOATs with 2 other multi-hyphenate creatives. The concept behind the collective is that God is the GOAT (The Greatest of All Time) and in saying that we all have greatness within us because he created us and we're made in His image.

We are a collective of 3 multi-talented creatives who are not only have acknowledged that greatness within ourselves and each other but aim to put that on display through various mediums of art! The GOATs Podcast is one of the fruits from that.
About Podcast: Multi-hyphenate creatives Sophie Rodriguez, George Ward and Alfield Reeves get together to chat about the arts, culture & their lives as creatives.
The Team Behind The Podcast